Textbox.io Editor Features
---
User-centric responsive UI
Your users will love Textbox.io's easy-to-use and distraction free UI.
Textbox.io not only looks great in your application, a responsive UI ensures that your application looks great on any screen, at any size.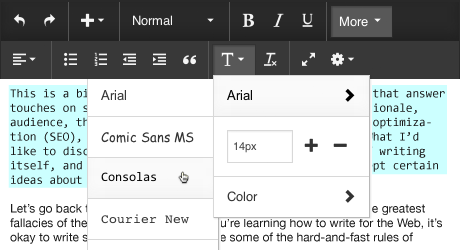 Clean Copy Paste with Images
Copy paste images from Microsoft Word while filtering out proprietary markup. Don't sweat copy paste problems: produce clean HTML in your application with Textbox.io.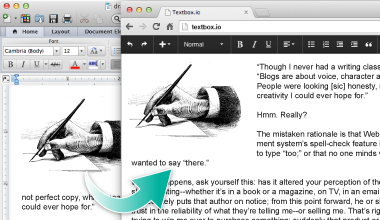 Automatic Uploads
Insert images from your computer or your mobile device. Textbox.io automatically uploads local images to the host application.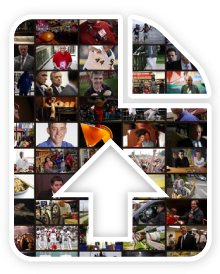 Apply Customized CSS Styles
Let users leverage stylesheets easily within your application. Apply custom classes or inline styles with Textbox.io.
Spell Checking & Autocorrect
Give your users the tools they expect. Textbox.io Server Components provide centralized spell-checking and autocorrect, helping users fix mistakes as they type.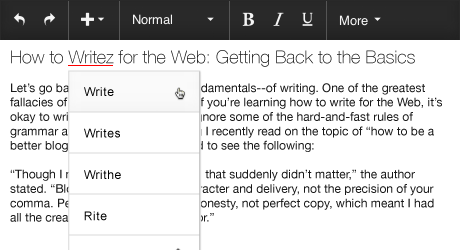 Full Screen Mode
Keep it easy on the eyes. Cut out distractions and focus your attention with a minimalist, full screen mode.

On-the-Fly Markdown Formatting
Format like a pro using markdown
. Textbox.io instantly translates markdown syntax into valid HTML, letting your users format text without their fingers ever leaving the keyboard.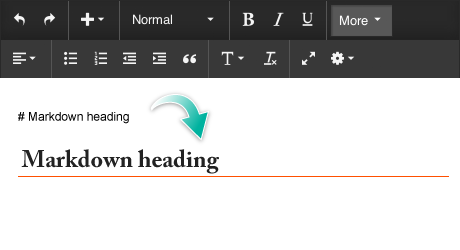 HTML5, CSS3 & BoltJs
Textbox.io is built for today's browsers, using today's latest tools - BoltJs, HTML5, and CSS3. Fresh tech combines with Ephox's 15 years of WYSIWYG experience to make Textbox.io the next great editor for your application.